Angelocks 2023 Campaign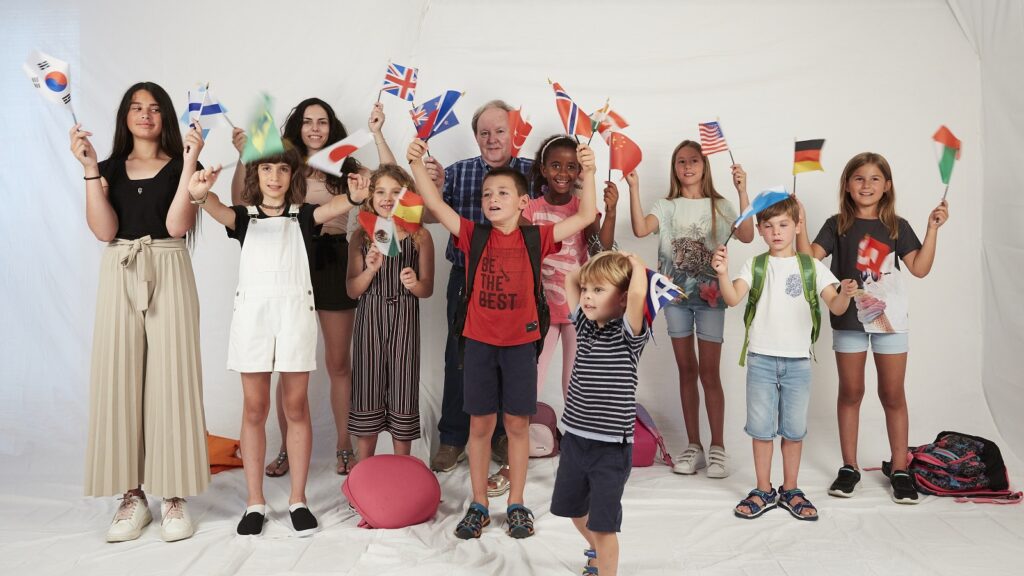 The new Angelocks campaign for 2023 is in the making. The campaign will always have security as its theme, both with regard to individuals, companies and entities.
The campaign focuses on the distribution and promotion of the Angelocks product on the Italian territory. A distribution network that has as its center the classic hardware stores and the outlets of large specialized chains, so as to bring this fantastic product everywhere.
The campaign also includes the use of radio and TV commercials, social ads, Youtube ads and Google ads, a blog dedicated to safety, as well as additional means to publicize Angelocks and its considerable practical and economic benefits.