About Us
Each product must contain all the technology and experience of the company that makes it, as well as become its best reference.
Since 1962, Bruno Vesca, founder.
After its first location in Via Roma in Mortegliano (UD), Serrametal moved to a new Production Plant in 1971, equipped with 4000m² indoors plus 13000m² outdoors. It specializes in the construction of door and window frames, furniture, metal carpentry and electrical systems. Serrametal is registered in the Register of Artisan Companies Province of Udine, No. 34837.
Learn more about the projects of Serrametal, Camaleante and Angelocks.
First location via Roma, Mortegliano (UD)
Headquarters at 40 Buiatti Street, Mortegliano (UD).
Recognition of Orsogril trust workshop.
Certificate of recognition of professional training activities
Activity certificate of electrical installations. Installation of electronic systems.
Diploma of Merit Union of Friuli Artisans
Recognition of Orsogril dealership
Gold medal 39th CCIAA Awards ceremony
Local unit opening in via Centrale Lignano Sabbiadoro (UD)
SOA qualified public works builder
OG1 IIIBIS UP TO €1500,000.00
OS18A II UP TO €516,000.00
OS18B I UP TO €258,000.00
OS30 I UP TO €258,000.00
OS6 IIIBIS UP TO €1500,000.00
Sons Joseph and Stefania take over operational management
Benemerenza 56th Udine Chamber of Commerce Award for economic progress
Photovoltaic installation zero emission Company
Steel processing center Xertificate no.1771/11
Certificate of recognition of entrepreneurial skills and competencies
TUV Non-destructive weld testing certificate (visual - liquid penetrant)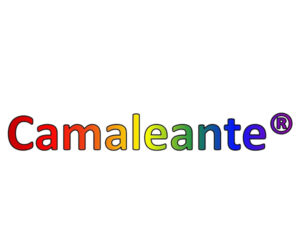 International Camaleante Patent ®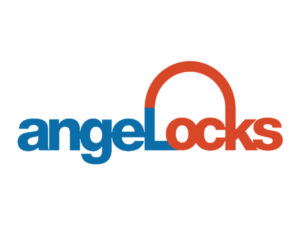 Angelocks ® International Patent
Local unit opening in via degli Artigiani Flumignano (UD)
Recognition of "workshop school "for the activity of wrought and forged iron
Local unit opening Via degli Artigiani in Flumignano (UD)
And much more, toward a successful future!